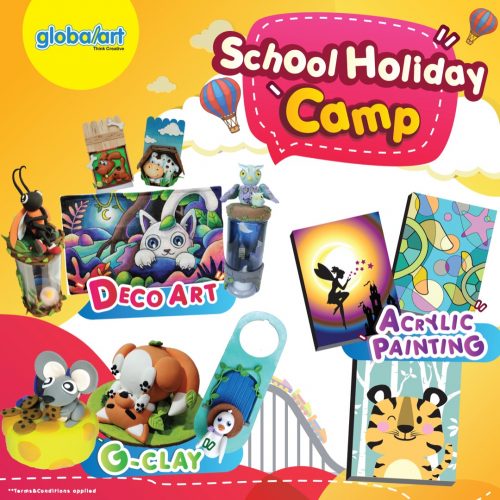 It's that time of the year again – the School Holiday! Let your kids to unwind, recharge and bond these three whole weeks!
In this School Holiday Camp, they'll be able to experience a fun and creative learning atmosphere of drawing, coloring, crafting and painting through our exciting range of art and craft activities!
Contact us 011-1123 0255 for more information!